We're dedicated to ensuring seniors live their best life.
At Four Oaks Senior Living, we pride ourselves in providing the highest quality of memory care and assisted living services. Our caring team of heroes works tirelessly to ensure every member of our community feels cared for, respected and loved. We are here for whatever you need to live a purposeful, comfortable and happy life. Our superior care is truly unmatched with our individualized approach to services here at Four Oaks. We understand the importance of every community member feeling safe, respected and fulfilled. Our residents and staff are one big family at Four Oaks. We will always go above and beyond for you.
Click on any of the below resources to learn more.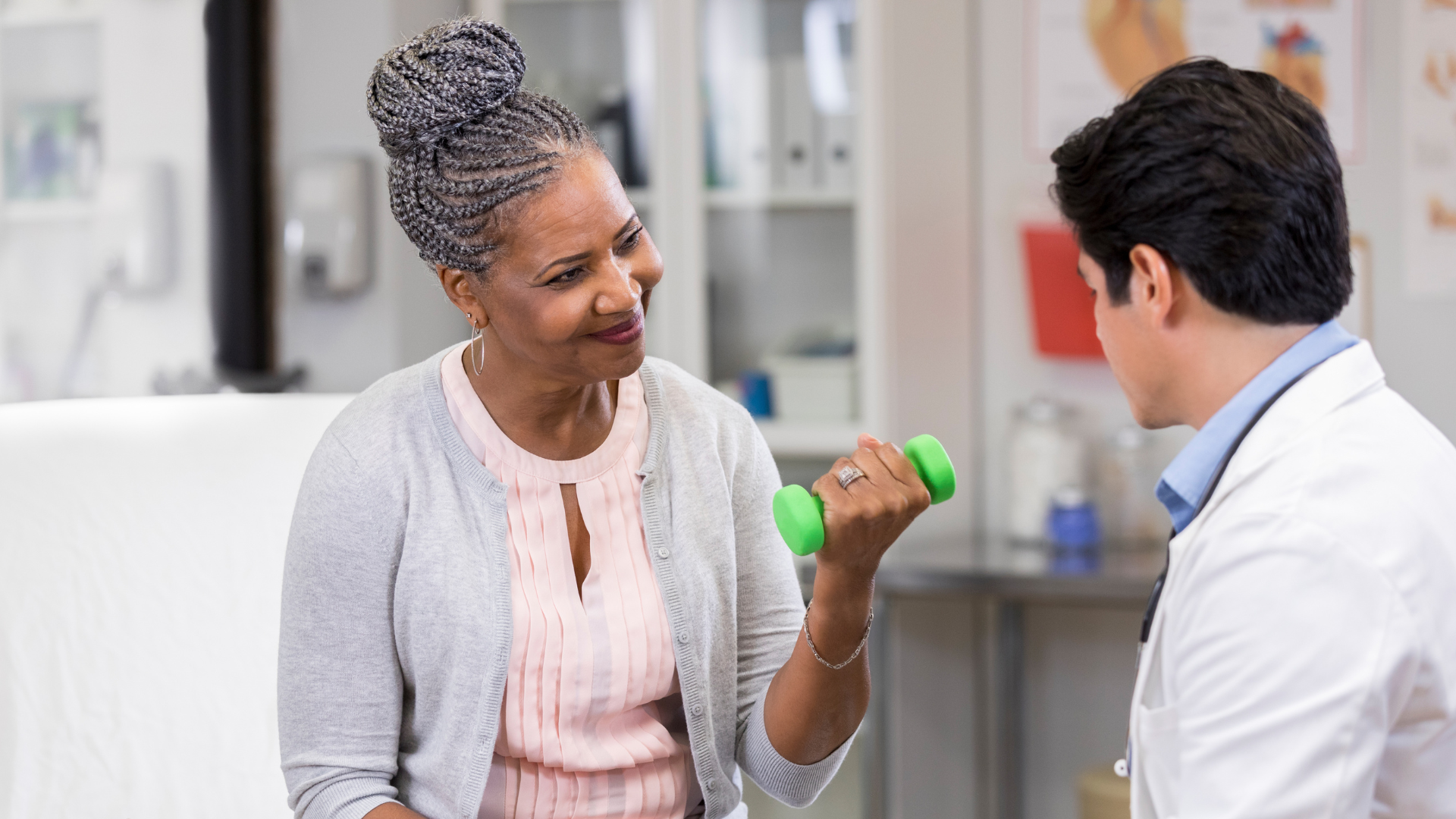 Discover the vital role of non-pharmacological approaches in managing chronic pain among seniors. Learn about the benefits of physical therapy, rehabilitation, and a holistic approach to improving their well-being and independence.
Read More